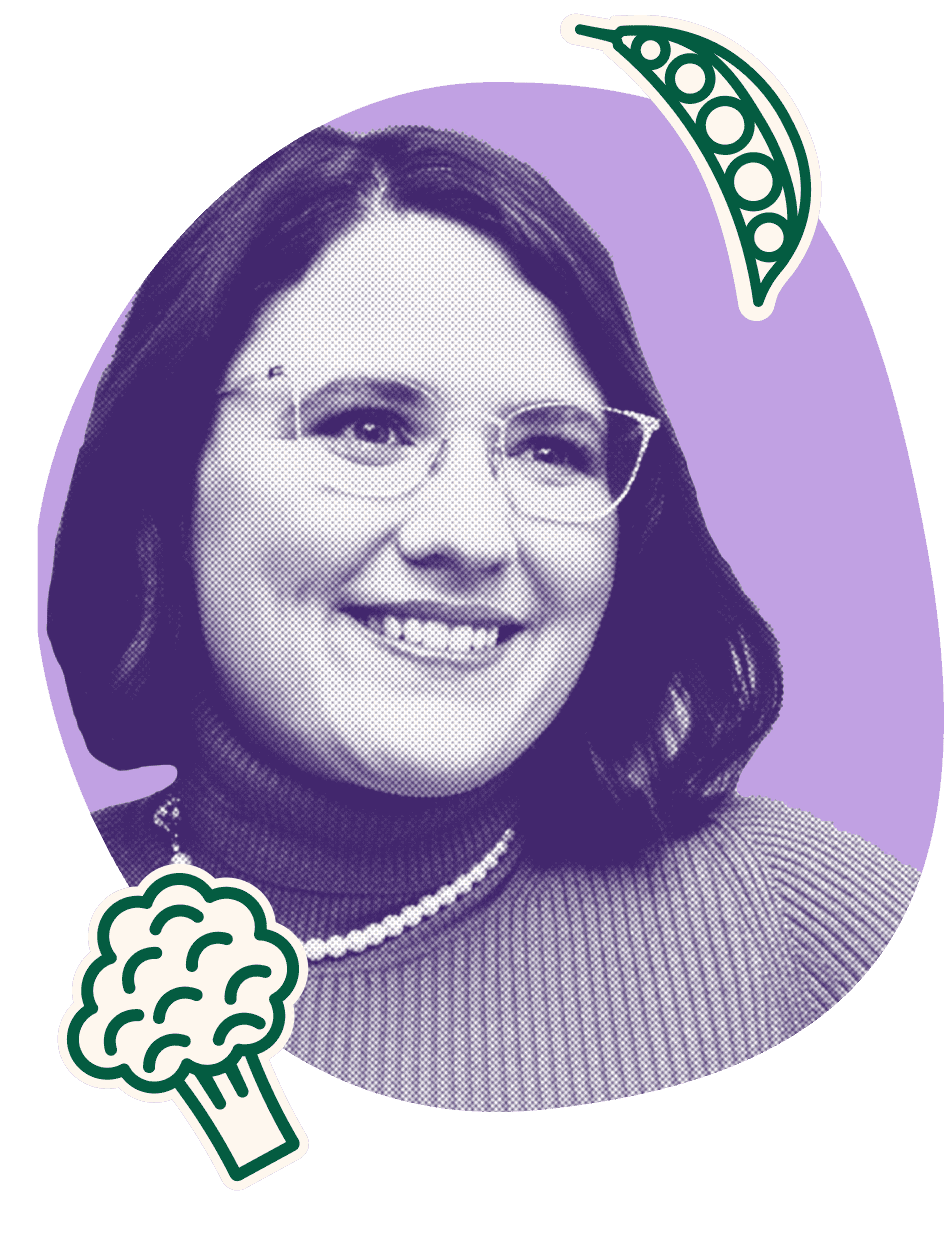 about
The Story Behind Exploring Vegan
My name is Kylie Perrotti, author of Tried & True Recipes and self-proclaimed meat and potatoes girl, until I wrote my first plant-based cookbook.
At the time, it was a challenge for me to develop vegan recipes because meat and dairy had become such an integral part of my approach to cooking. By the end of the book, I was so in love with all of the plant-based recipes that I decided to incorporate meat-free meals into my weekly rotation permanently.
My cookbook, The Weekly Vegan Meal Plan Cookbook opened my eyes to the exciting possibilities of not just plant-based proteins but creative ways to use grains, vegetables, and fruits to create filling and flavorful meals.
Since then, I've been committed to reducing my meat intake and encouraging others to do the same with no judgment.
The ethos of Exploring Vegan is rooted in one guiding principle: Eating plant-based doesn't have to be an all-or-nothing affair. Any reduction in meat consumption is good for you, good for the environment, and good for animals. Whether you want to fully eliminate animal products or if you just want to start by swapping in one meat-free meal a week, Exploring Vegan is here to go on the journey with you.
For inquiries or collaboration requests, email kylie@triedandtruerecipe.com