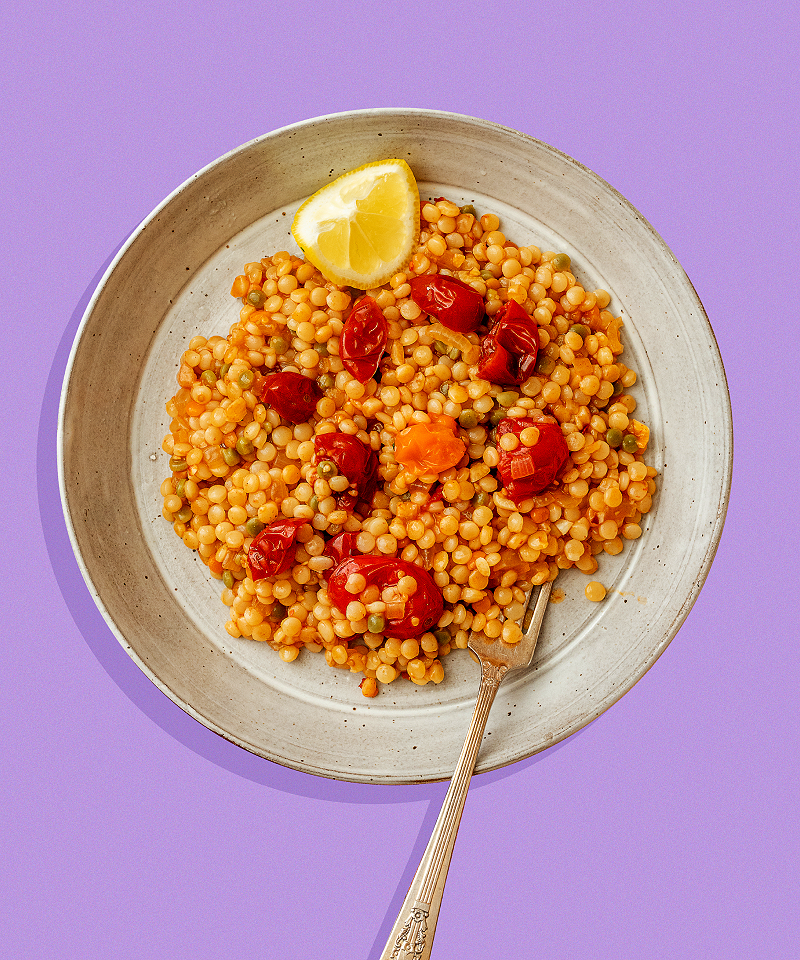 An impossibly easy dish, this couscous has no business bringing as much flavor to the table as it does.
Get the Recipe
explore
Popular Recipe Categories
Find your next favorite cooking adventure.
explore
5-Ingredient Meals
No fuss, no muss.
view all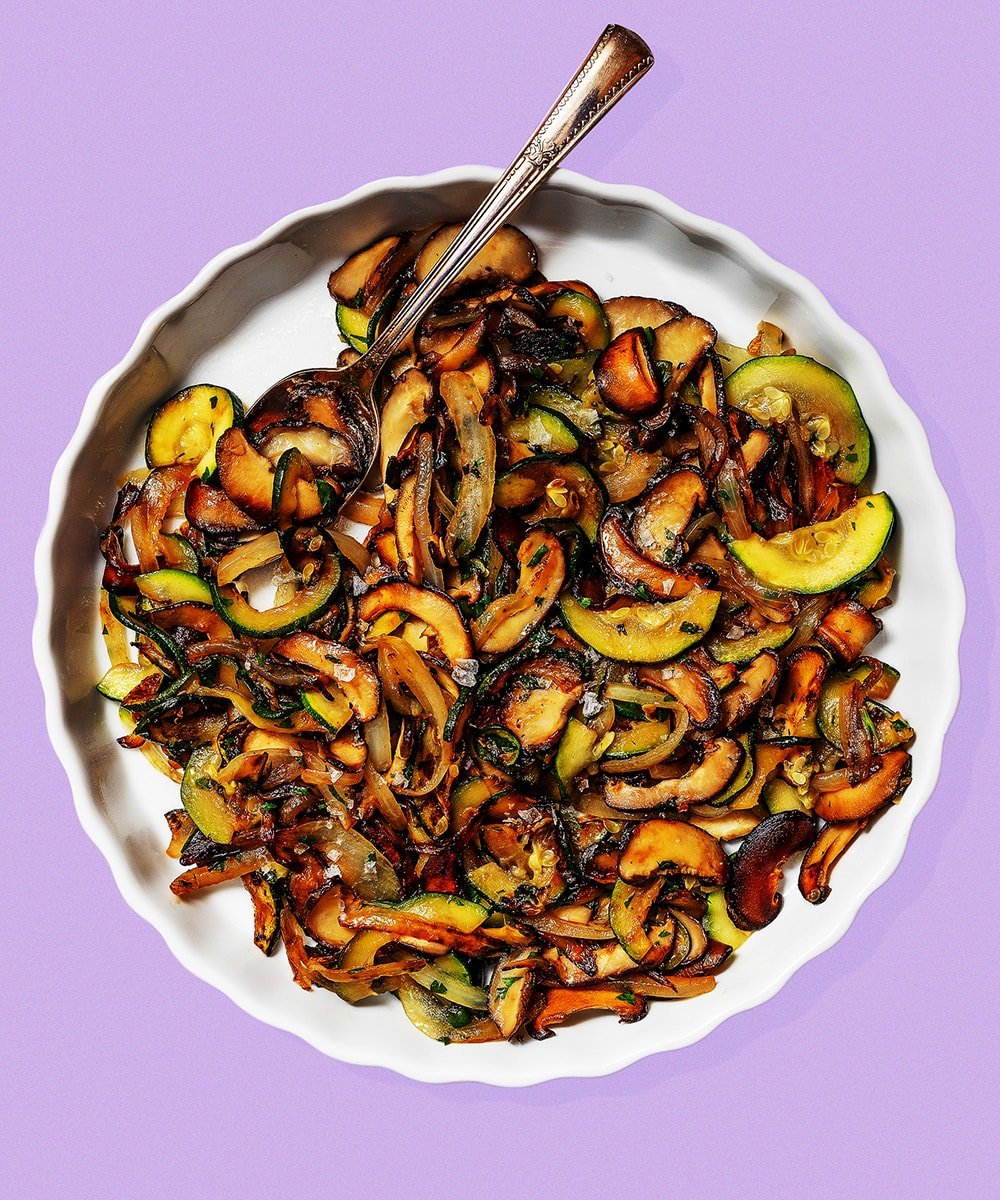 It's one of the easiest side dishes out there and these zucchini and mushrooms pair well with just about anything.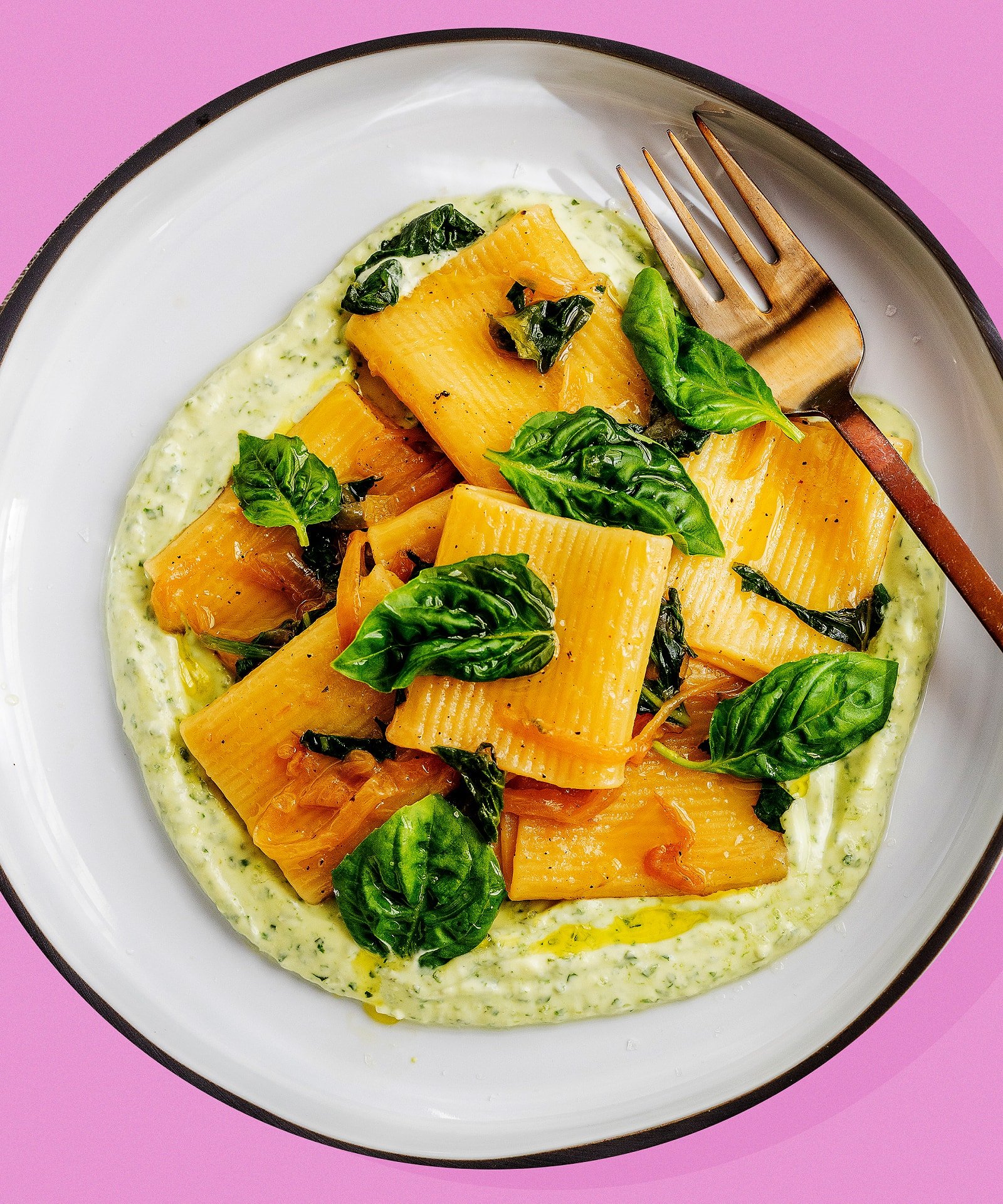 Caramelized onions, pasta, and basil cream make turn a simple pasta dish into a luxurious comfort dinner.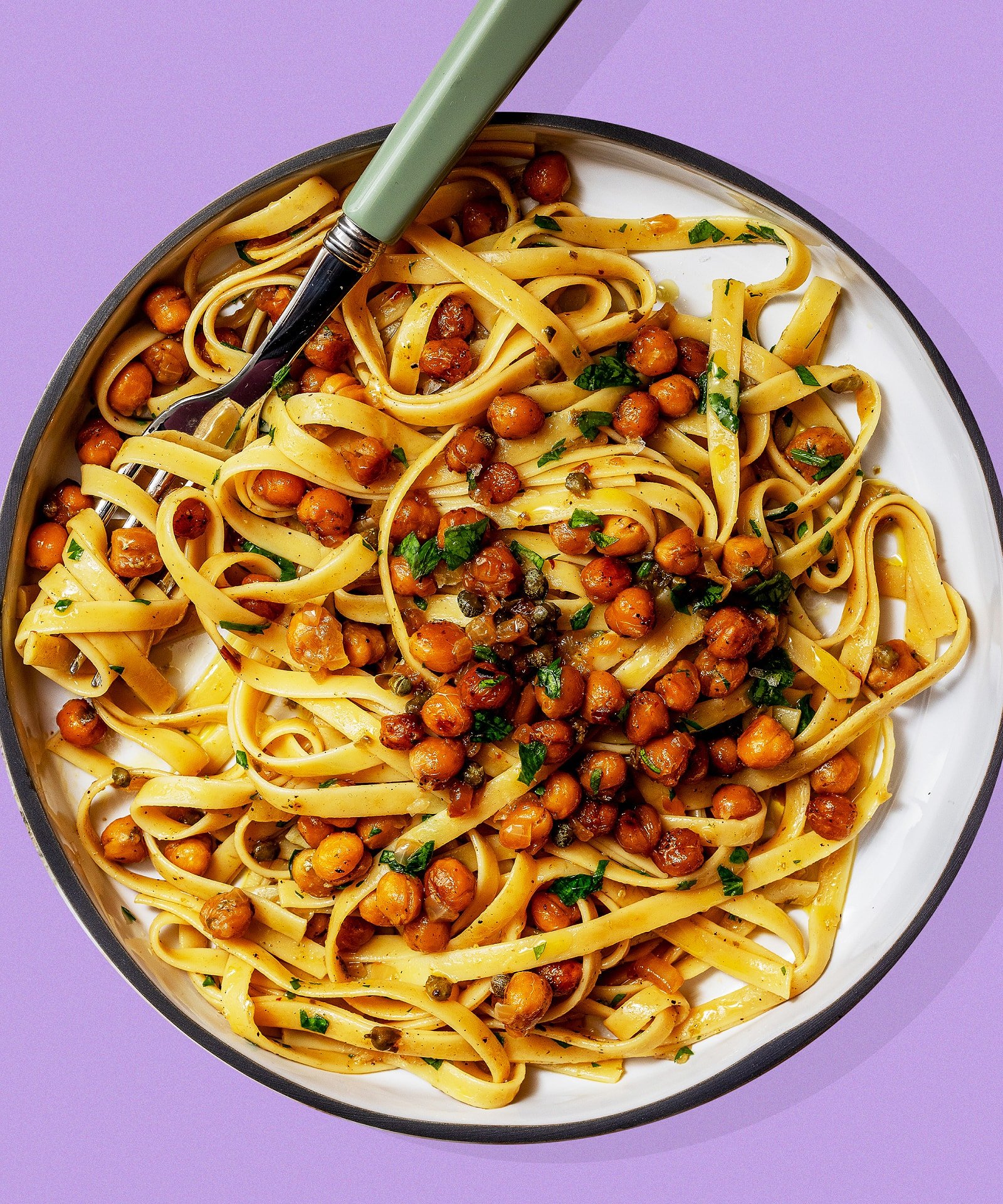 Crispy chickpeas are coated in a salty, glossy, zippy sauce that you're going to want to pile on everything.