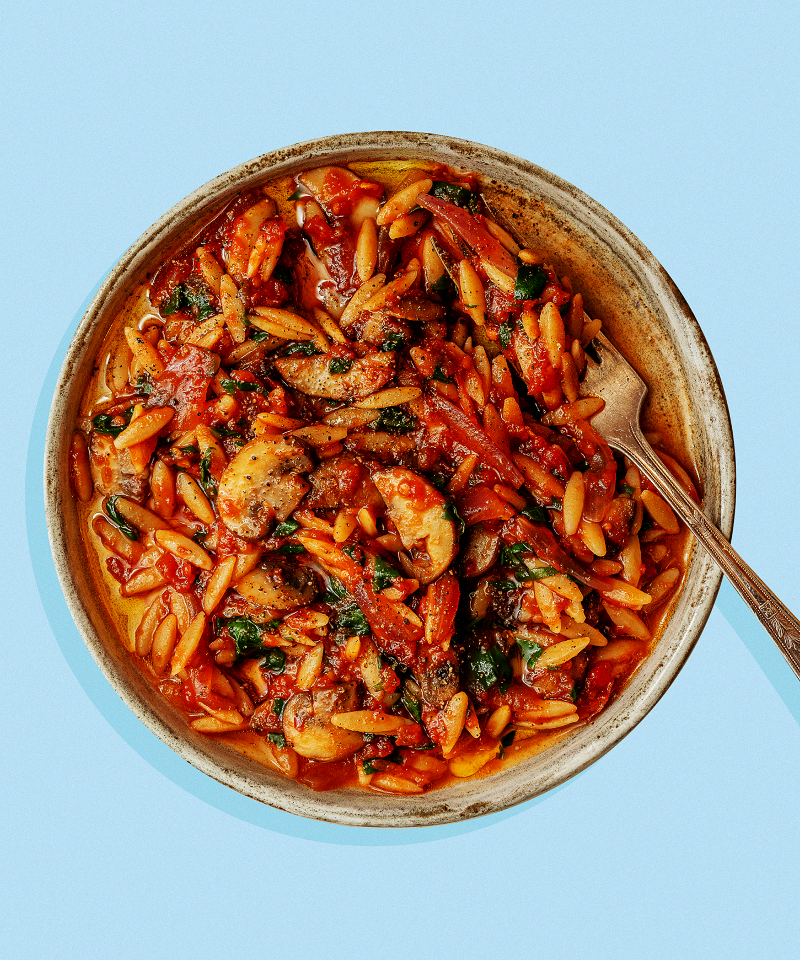 When you need a low-effort, big-flavor dinner, this vegan tomato orzo will do the trick for you.
Get the Recipe
explore
Most Recent Recipes
Make these recipes tonight or any day of the week.
view all
explore
Most Recent Reviews
Peruse the world of plant-based.
view all
Explore a healthier way to live.
Eating plant-based doesn't have to be an all-or-nothing affair. In fact, swapping out meat just once a week not only improves your heart health but it also makes a small dent in the amount of greenhouse gasses we produce.

No matter your reasons for wanting to reduce meat and whether you want to go all-in or simply incorporate one or two meat-free meals a week, Exploring Vegan is here to go on the journey with you.
explore
Popular Recipe Categories
Find your next favorite cooking adventure.
explore
Plant-Based Meat Reviews
The good, the bad, the tasty.
view all
RollinGreens is yet another vegan meat substitute—but it has a couple of secret weapons. Richly spiced sauces and shelf-stable convenience earns their faux meats a spot at the top of (my) plant-based food chain.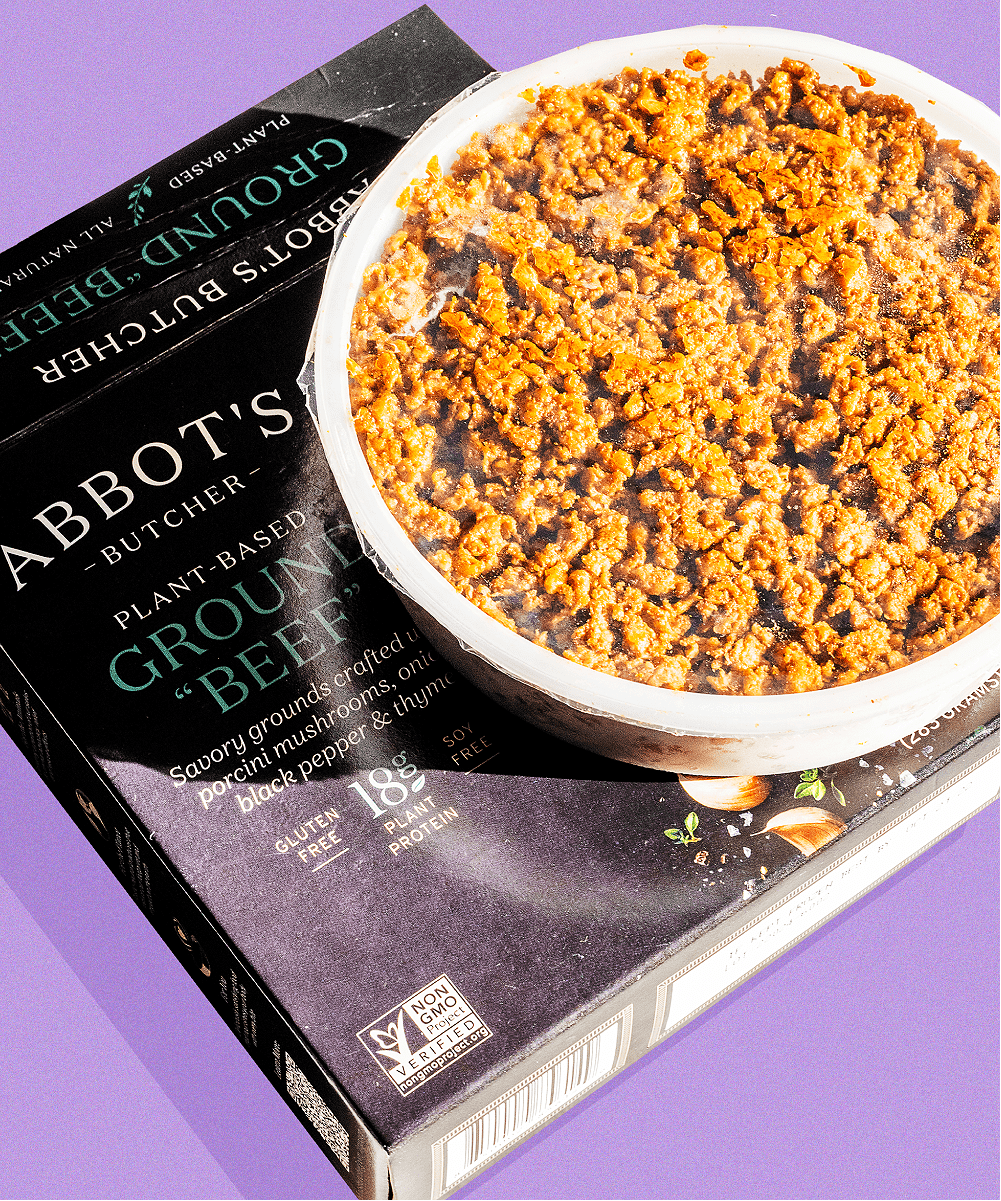 These plant-based crumbles cook quickly and beef up your meals with richly flavorful, simple ingredients.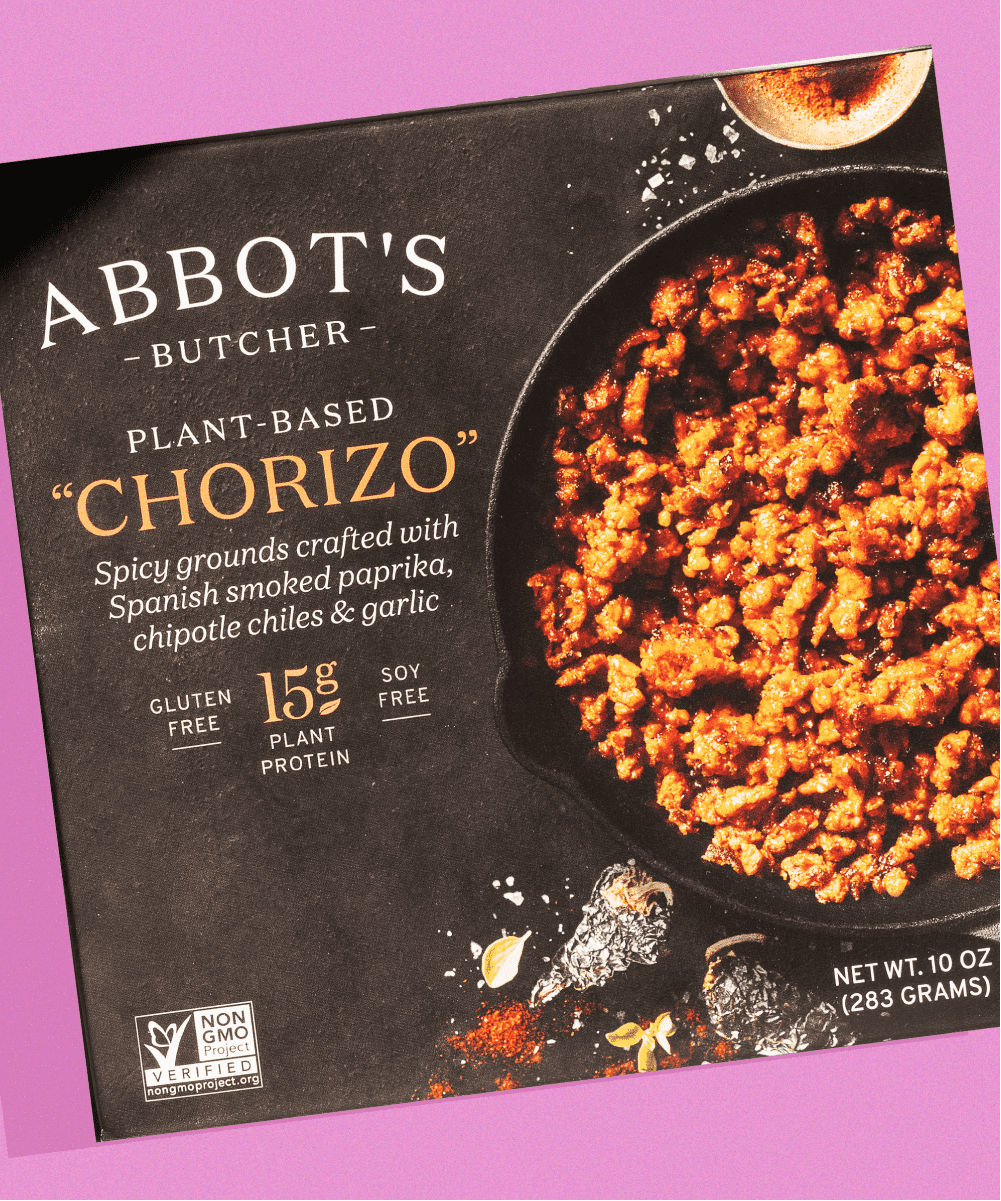 These crispy crumbles deliver savory Mexican flavor and a truly meaty texture, making plant-based taco night (or any night) easy and delicious.
explore
5-Ingredient Meals
No fuss, no muss.
view all
Plant-Based Cheese Reviews
All of the cheese, none of the dairy.
view all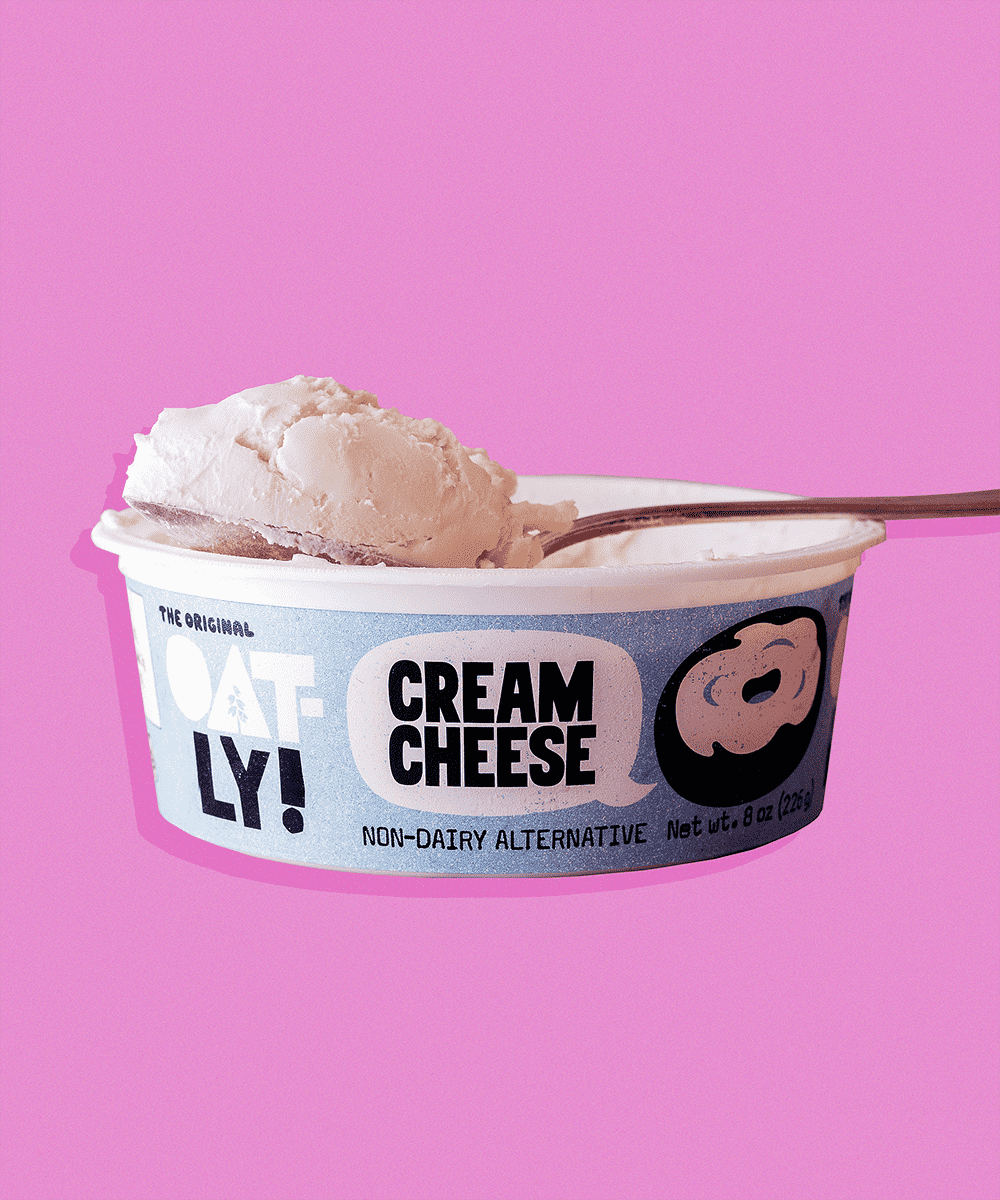 The folks at Oatly couldn't limit their non-dairy empire to quirky oat milk cartons and ice cream pints. Just this year, they brought us their latest creation: an oat milk-based vegan cream cheese aiming to make waves in a sea of plant-based shmears.
explore
Rice Recipes
The most popular grain in the world, minus the meat.
view all