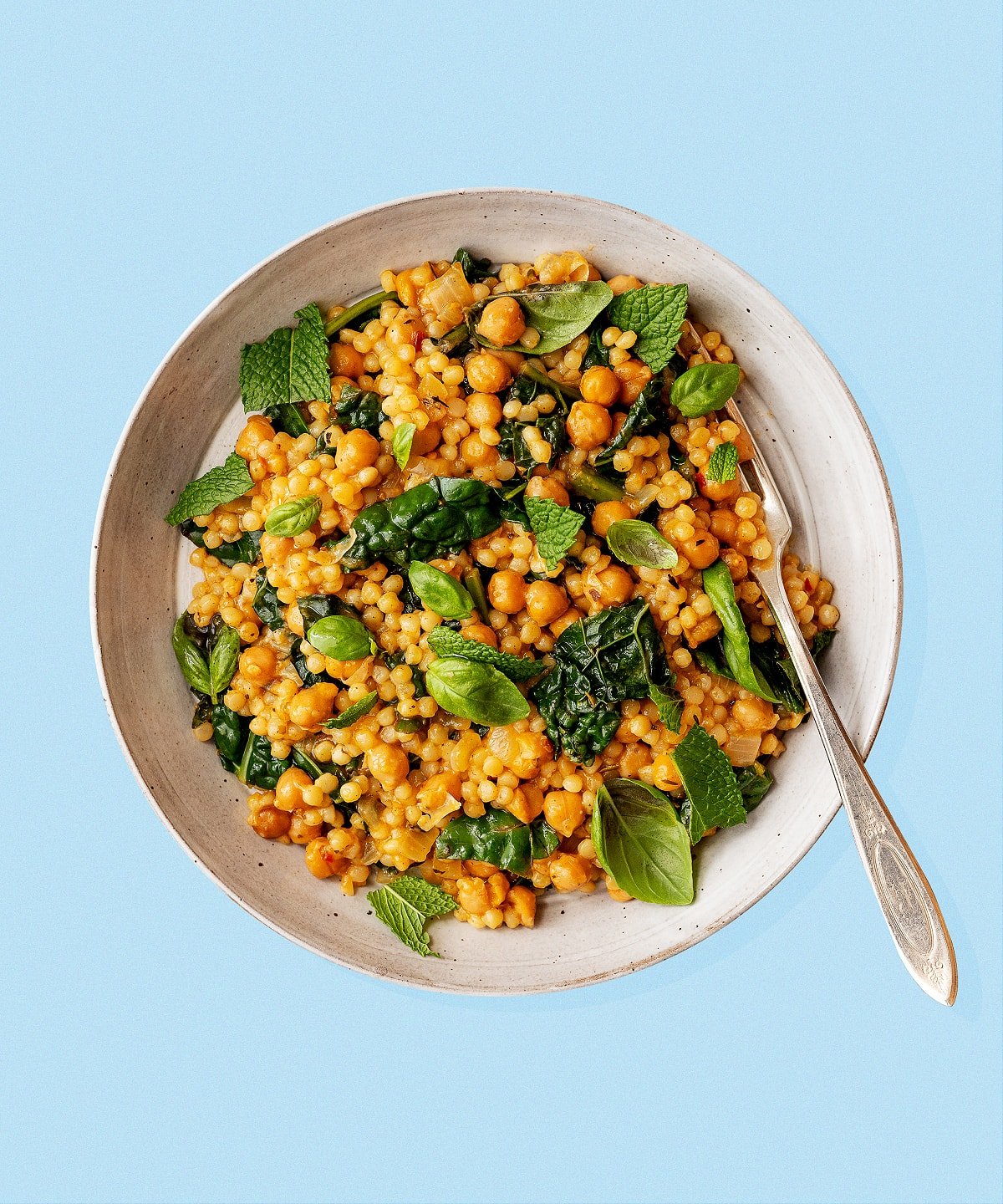 Keep this lemony, minty one-pot wonder on repeat all summer long.
Get the Recipe
explore
Most Recent Recipes
Make these recipes tonight or any day of the week.
view all
explore
Most Recent Reviews
Peruse the world of plant-based.
view all
Explore a healthier way to live.
Eating plant-based doesn't have to be an all-or-nothing affair. In fact, swapping out meat just once a week not only improves your heart health but it also makes a small dent in the amount of greenhouse gasses we produce.

No matter your reasons for wanting to reduce meat and whether you want to go all-in or simply incorporate one or two meat-free meals a week, Exploring Vegan is here to go on the journey with you.
explore
Popular Recipe Categories
Find your next favorite cooking adventure.
explore
Plant-Based Meat Reviews
The good, the bad, the tasty.
view all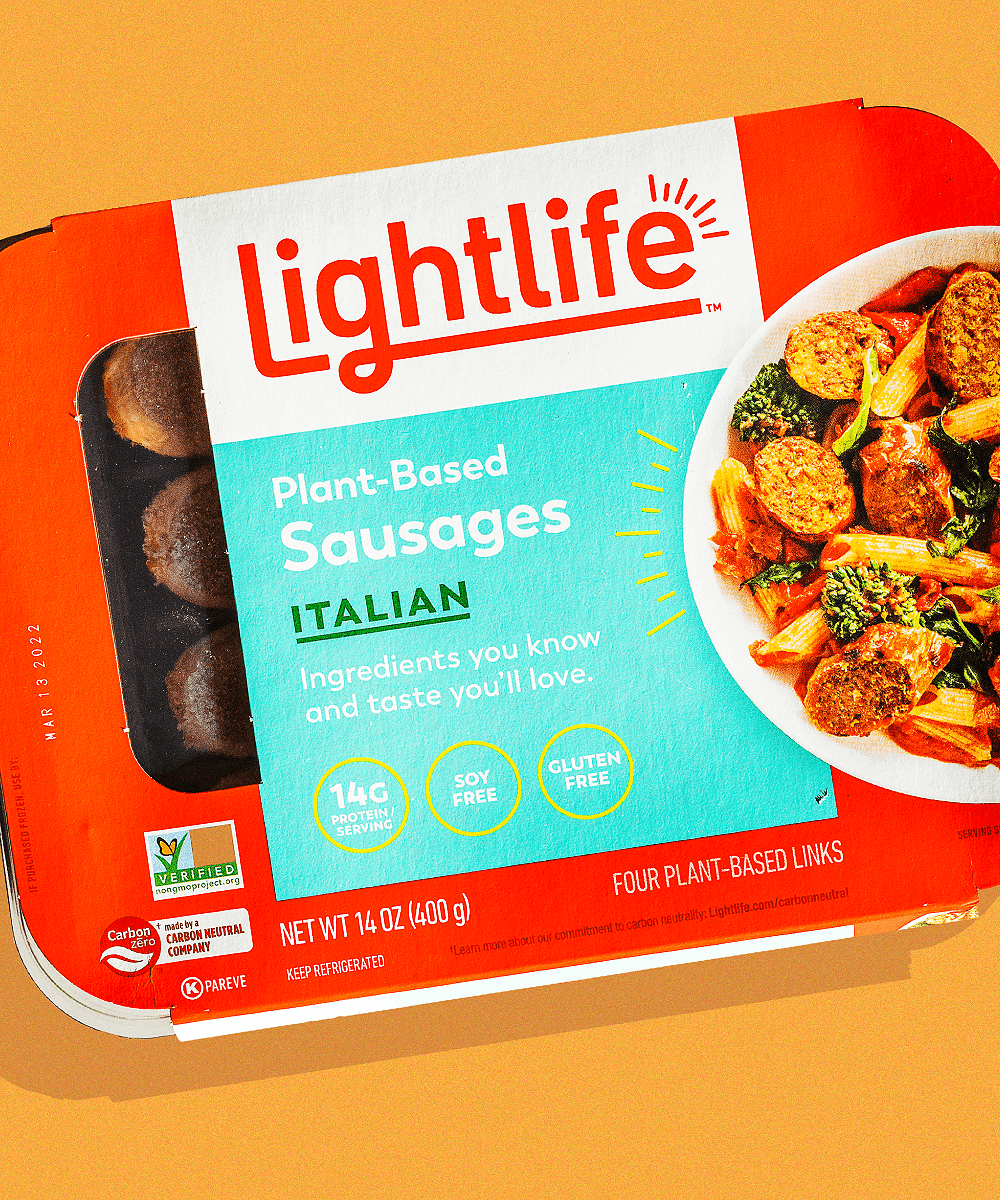 Lightlife plant-based Italian sausage is loaded with healthy plant-based nutrients and proteins, but do how do they actually taste?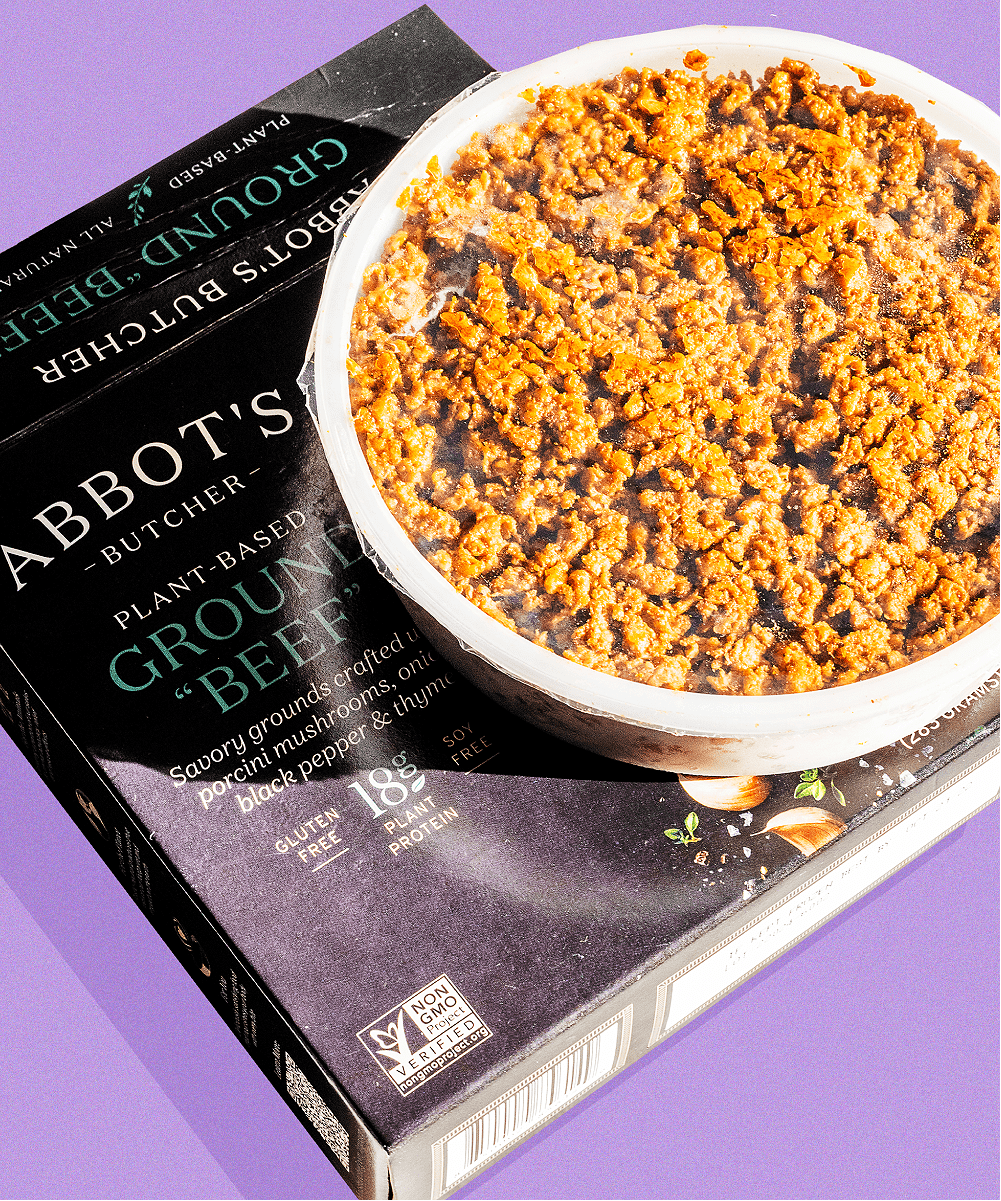 Abbot's Butcher Plant-Based "Ground Beef" is a savory and flavorful alternative to traditional ground beef. Does it deliver on its "earthy, umami" promise?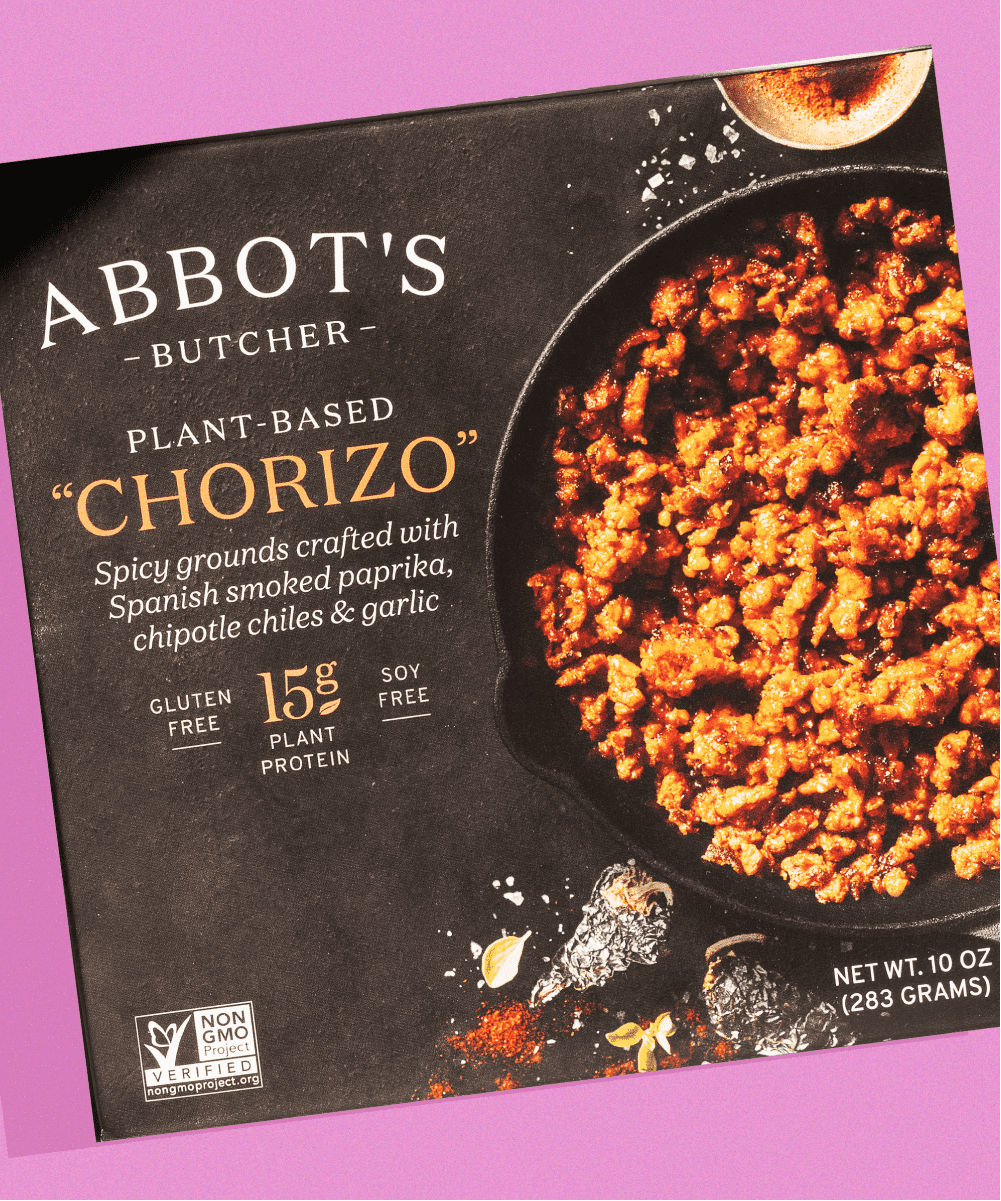 Abbot's Butcher Plant-Based "Chorizo" claims "zesty, bright, and versatile" and on this claim, I completely agree.
explore
5-Ingredient Meals
No fuss, no muss.
view all
Plant-Based Cheese Reviews
All of the cheese, none of the dairy.
view all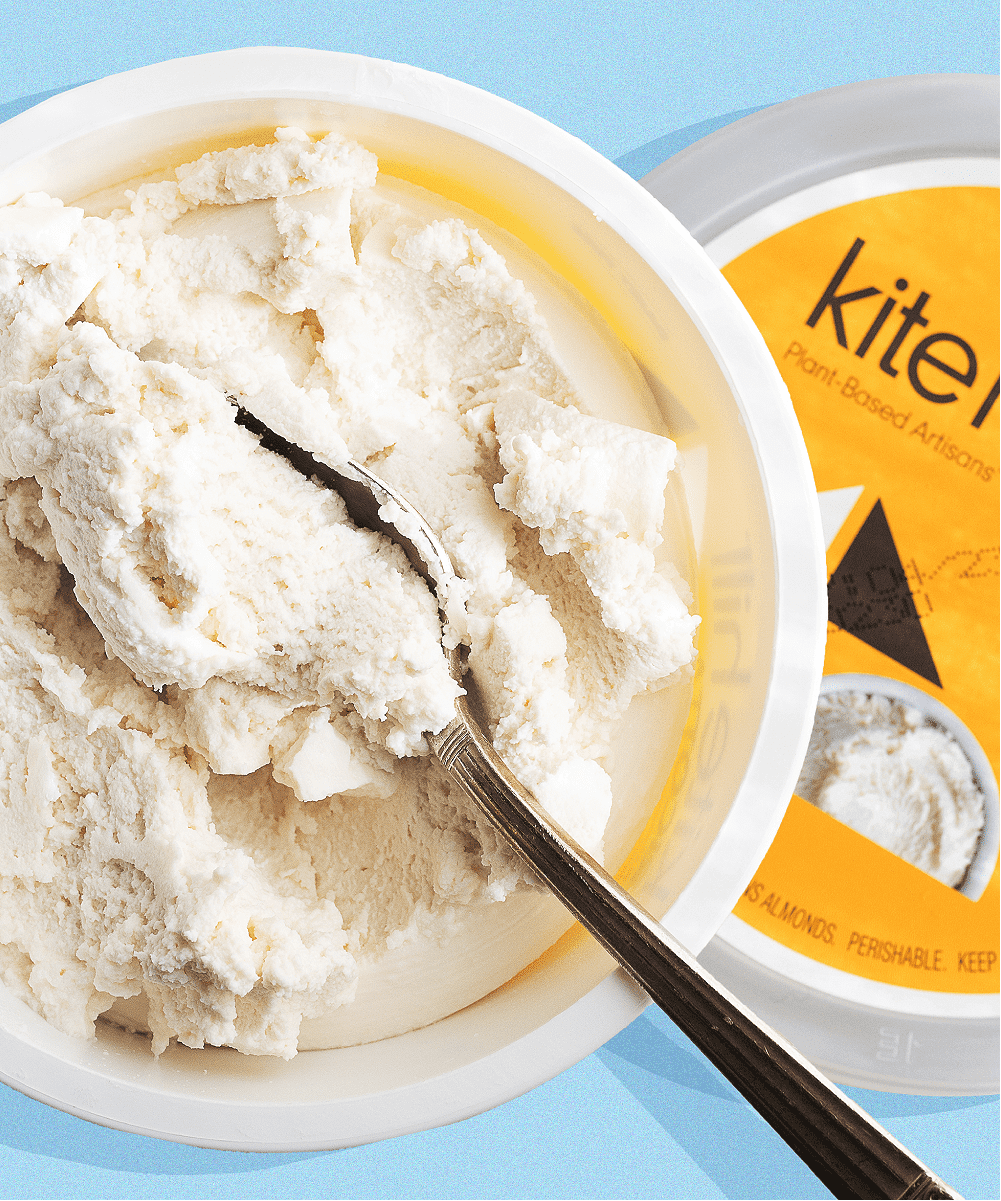 Kite Hill Vegan Ricotta hits all the good spots when it comes to taste and texture and it's my favorite plant-based ricotta yet.
explore
Rice Recipes
The most popular grain in the world, minus the meat.
view all